Give your Automated Trading system the Edge
Xtreme Algo, widely recognised for industry innovation, delivers ultra-low latency execution, high capacity and robust, consistent exchange performance. Built around exceptional technology and cutting-edge research. Xtreme Algo brings intelligent, driven, and curious minds from the trading industry together to collaborate and solve quantitative finance and technical problems.
Ultra-low latency execution
Ultra-low latency order execution on 20ms*
Institutional grade trading
Enhanced with worlds best trading platform MT4 | MT5 & Trading view
All segments
Index, Stocks, Futures, Options, MCX, Forex
Account opening offers for your client

Example:For Alice blue Free trade store products, have to open account with Alice blue*
Best Technology Brokers
Open Account
Trade from MT4 | MT5 & Trading view | Python
Fully Automated API trading
Order | Risk & Strategy management
Deploy complex strategies for MQL5 & Trading view
Deploy Complicated Strategies
Yes! we can deploy any complicated strategies. Deploy the custom strategies and automate the trading in our platform
We can help you !
Deploy strategies
Request the quote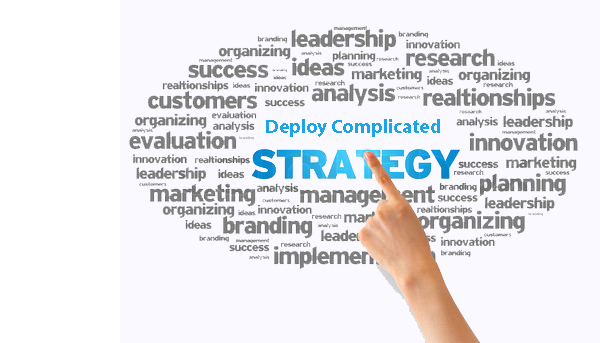 Algo Trading Strategies We Offer
Volume-weighted Average Price (VWAP)
Trend-following Strategies
MT4 Signal connector and One-Click Trading
1.Select indicators
2.Select up & down buffer arrows
example: UP:1 DOWN:0
3.Entry type (Newbar or Intra bar)
4.Margin :
Equity - Set in value
Future, Options, MCX 1 for 1 lot
example: For Nifty if we set margin as 1 it takes 1 lot in Nifty
5.Bracket orders
6.Target price in points (1 Rupess = 100 points)
7.Stop loss price in points (1 Rupess = 100 points)
8.Click Buy for Manual Buy order
9.Click Sell for Manual Sell order
Finally click no.10 for algo trading

Learn More
Free API demo
Free Paper Trading (Virtual stock trading)
Paper trading is simulated trading that allows investors to practice buying and selling securities. Paper trading can test a new investment strategy before deploying it in a live account.

Open an account start paper trading without risk on real money
Limited period offer !
Open Account Zebu
Open Account Alice
Open Account Fyers
Open Account Zerodha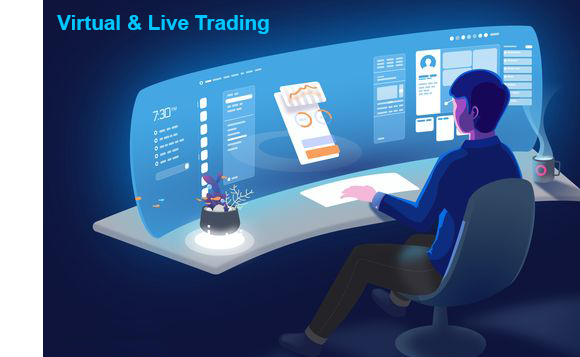 Resources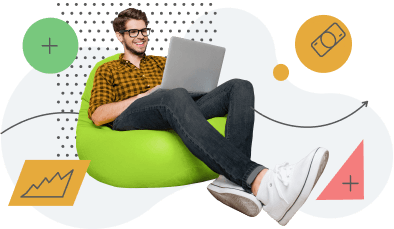 Best support 24*7
Whether for on-site assistance, technical support, or remote support, Source is here to ensure our customers' success and end-users' business productivity. We offer dependable, on-demand support options including 24/7 technical and remote support.

Whatsapp support: +91 9080841681
Email: [email protected]